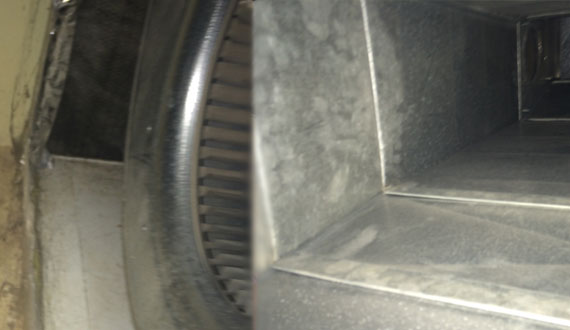 Using Twelve Points Air Duct Cleaning enhances office ventilation. This can result in the improved focus of staff, less absenteeism due to air born infections and better distribution of air for heating and cooling thorough the entire office or office building.

See what customers are saying about us!
We service the following areas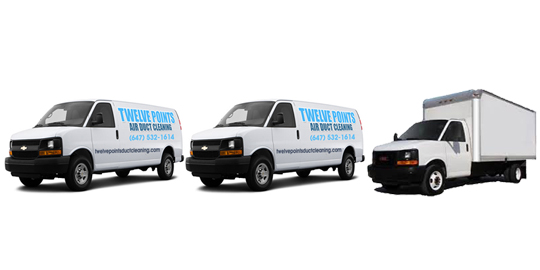 We also do: Laundry Mat Duct Cleaning, Residential Fireplace Cleaning, Condo Duct Cleaning, Dryer Vent Cleaning, Dryer Exhaust Cleaning, Furnace Duct Cleaning
Duct work collects a variety of contaminants that affect health, such as mold, fungi, bacteria and dust. Removal of this material is a key component in an overall plan to improve indoor air quality. Also, clean, efficient HVAC systems are less likely to break down, have a longer life span, and generally operate more effectively. If you don't believe us Visit Our Gallery to see some before and after pictures of dryer vents we have cleaned.
Twelve Points Air Duct Cleaning has been providing air duct cleaning services to the GTA and surrounding area for the past 20 years. Twelve Points has successfully treated commercial, industrial and residential buildings with their unique sterilization system. If you have any questions baout our services, please visit our FAQ Section or Call (647) 532-1614 NOW to schedule our Duct Cleaning Experts to come see you today and take care of your dirty vents!